Tens of thousands of materials need to be stored, conveyed, sorted and handled every day in many industries, from e-commerce express delivery, footwear, clothing, tobacco, food and medicine to airports, new energy and intelligent manufacturing. Behind this huge logistics system, conveyor rollers play an important role like genes.
Damon Industry has been deeply involved in the conveyor roller's industry for more than 20 years, from the initial single conveyor roller product to the current three core products, namely, conveyor roller, electric roller and belt roller, providing one-stop conveyor roller solutions for customers' logistics systems. Damon Industry is like a mature and stable middle-aged man but young at heart: dedicated but not rigid, stable but innovative, reliable and dynamic, providing you with a trustworthy "guarantee of high-quality rollers".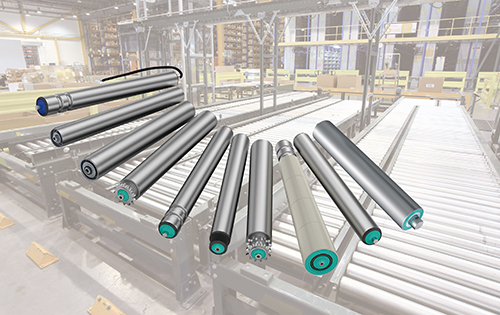 From the professional manufacturing workshop of belt rollers to the intelligent factory in the fourth phase; from efficient and precise sawing equipment to laser welding, double-head automatic drilling and tapping and double-head one-time turning; from Chinese factories to Australian and European factories; from material control to finished product inspection ... Damon Industry keeps expanding its hardware strength, ensuring the reliability and durability of single products and the stability of batch products in terms of machining precision, production technology, quality control and localized production, and ensuring fast and stable product delivery. Nowadays, every year, more than nearly 10 million conveyor rollers are assembled into more than 1,000 kilometers of conveying and sorting lines, moving items in an orderly manner.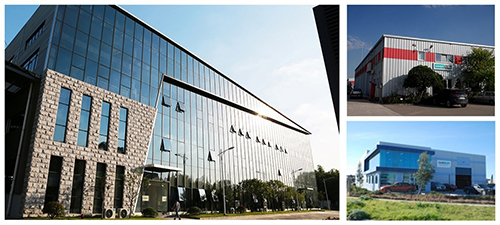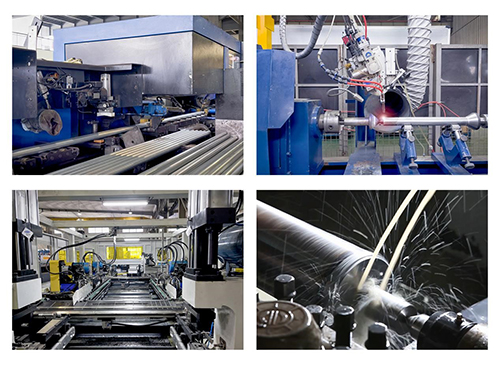 From the continuous improvement of parametric drawings download to the launch of the industry's first functional APP, to the comprehensive upgrade of the internal EPR system; from customer visits to online and offline product related meetings ... soft power is added to allow Damon Industry to provide customers with 24-hour personal services such as product selection, technological exchanges, order inquiry and problem tracing.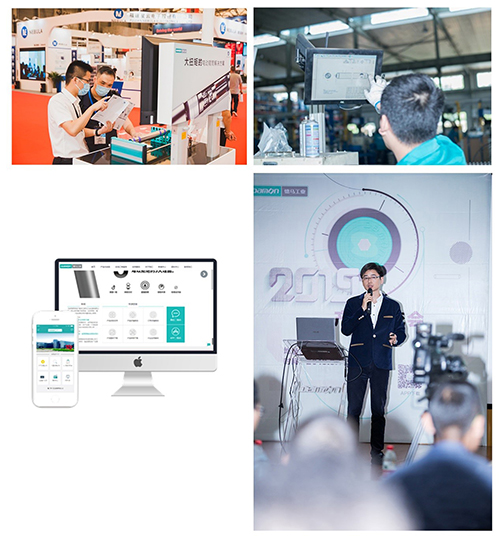 Most importantly, Damon Industry is close to its customer's needs, targeting the industry's soft points and trying to deeply understand the usage conditions, facing challenges together with customers: from pallet rollers suitable for heavy-duty conveying to PU rubber sleeve rollers suitable for inclined conveying, to Light Running rollers suitable for downslide conveying; from the series poly-vee conveyor rollers for low humidity environments to the reinforced PVC rubber sleeve roller for preventing fragmentation; from tapered plastic steel sleeve roller to zinc-aluminum-magnesium tube roller for guaranteed delivery; and with the gradual increase of intelligent demand in the future, it is bound to require synchronous and intelligent conveying equipment. Damon Industry DC24V intelligent electric roller is strongly assisted, and the supporting intelligent control card is also developing from IO command type to bus type ... Damon Industry is eager to meet the needs of our customers, and continues to develop and innovate to meet their existing and future application needs.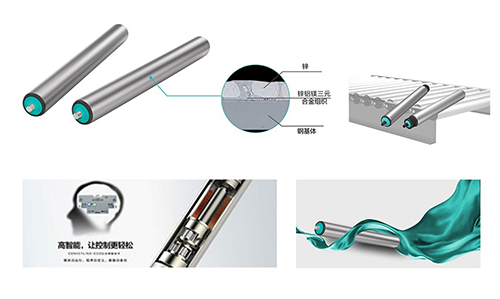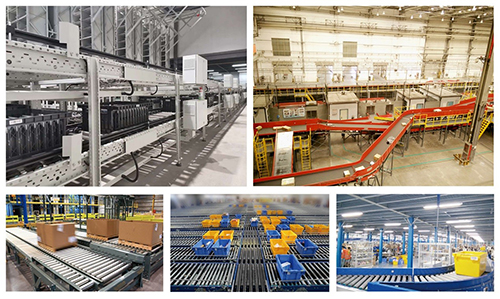 Now, Damon Industry has become synonymous with "high-quality roller" and won the trust of users from all industries, becoming the choice of 80% of the world's top 20 system integrators. However, we never stop moving forward, constantly inheriting and innovating to create greater competitiveness for our customers' logistics systems.