Gather your strength and go far Damon Industry will share the future with you——2022 Customer Satisfaction Report
The year is coming to an end.
And a new year will begin.
Standing in front of the doorway
Looking back at the past
A year of great responsibilities
A year of hard work...
Looking back to 2022, due to the epidemic, Damon Industry was forced to suspend its offline activities, but we did not stop providing various services to our customers: We carry out online communication meetings, across the space barrier, and insist on being your technical guide; we have upgraded our cell phone service and launched the WeChat mini-program to provide you with more convenient online services; we have completed the online release of new electric roller products, and continue to bring you new products that better match your needs ......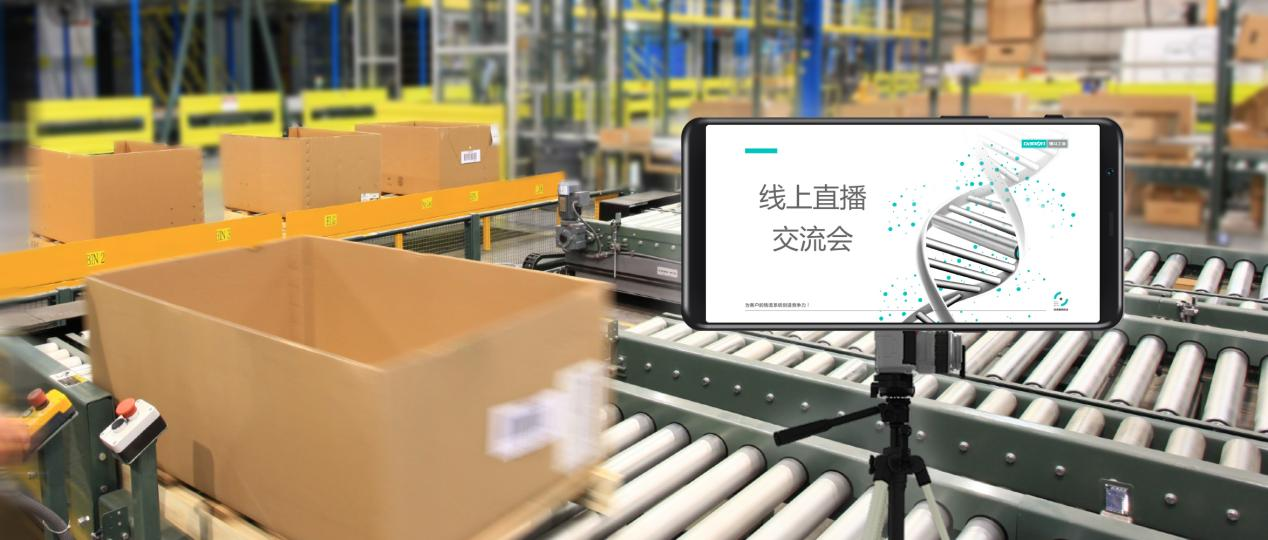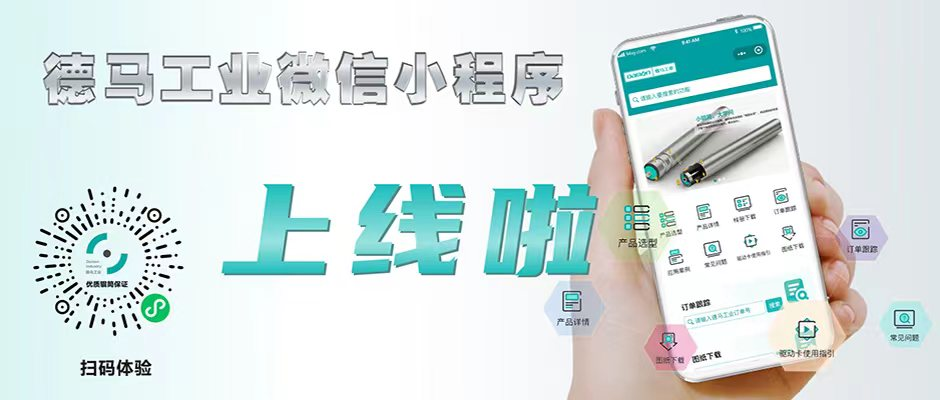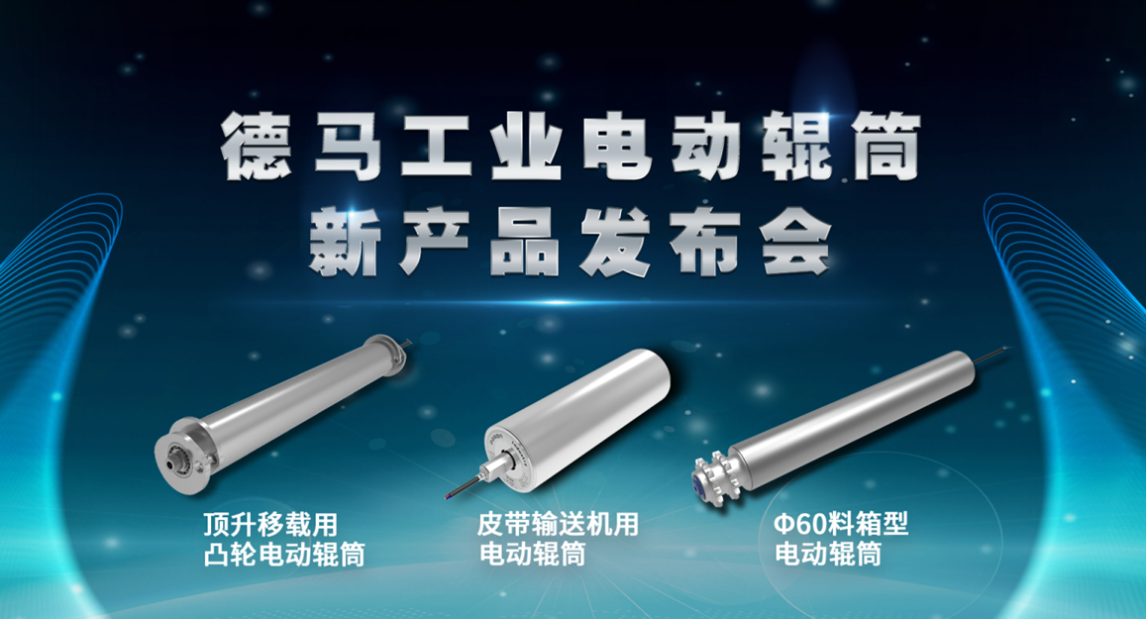 At the same time, we have made special improvements in product quality, packaging, online service, shipping, product diversification, and delivery lead time in response to the issues raised in the previous year's customer satisfaction report.
In order to be able to better understand customers' needs, we conducted a satisfaction survey in the second half of the year, and we would like to share the results with you. This year, with our joint efforts, we have gained a satisfaction score of 91.23.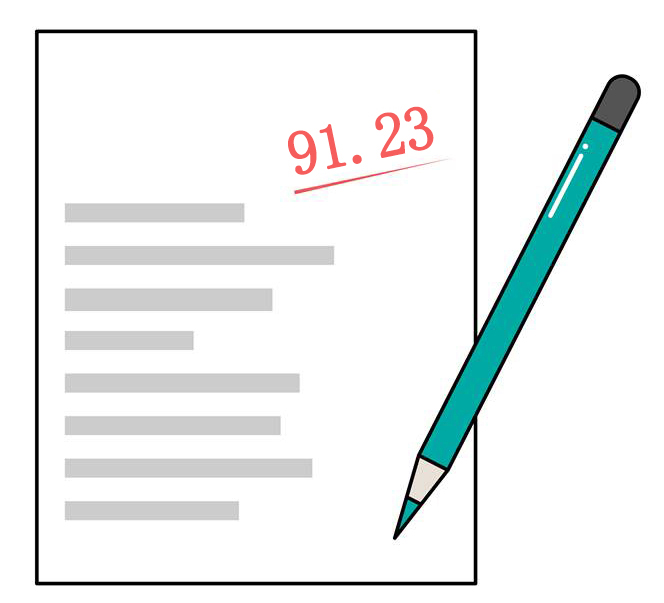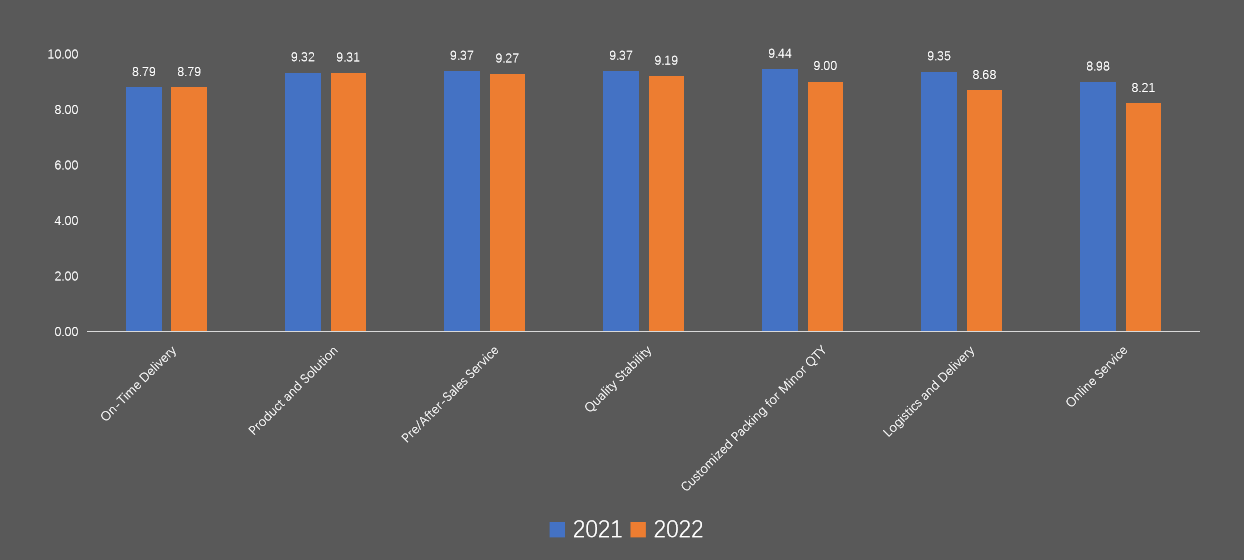 According to the survey, we found that there is still a lot of room for improvement in "online service", "logistics and distribution" and "packaging". For this reason, we have contacted our colleagues in relevant departments and made a comprehensive plan for development and improvement in 2023. We believe that in this new year, Damon Industry will give all customers a more high-quality and satisfactory answer.

Supporting rectification program: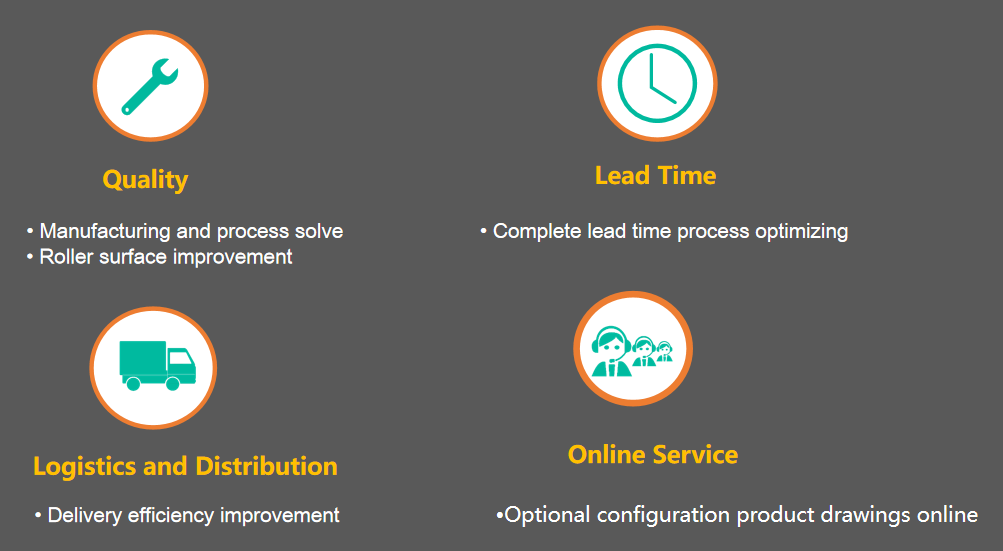 Damon Industry will regularly announce the progress of rectification and invite you to supervise together, and welcome you to provide us with valuable suggestions and comments. The following is the contact number and company email.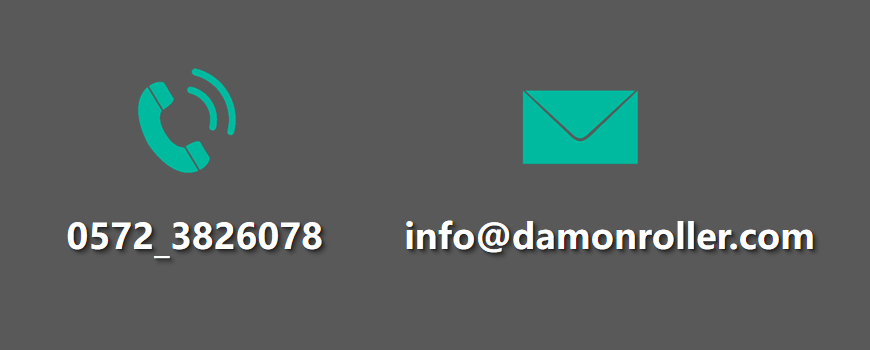 The past has become history, and the future is about to set sail. In the new year, a new journey, Damon Industry will keep pace with you, cut through difficulties together and continue to shine!