Damon Industry's "South Taihu Craftsman" – Dai Guohua -carrying forward the craftsman's spirit
In 2018, craftsmanship was promoted intensely all over the world. In order to prepare our human resource and to gather knowledge for launching the project "Made in China 2025 – pilot city", we took part in "South Taihu Lake artisany" activity. Dai Guohua from Damon Industry represented us at the event and stood out among many candidates, being named "South Taihu Craftsman of 2018".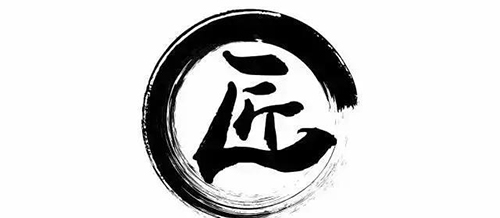 Being Damon Industry's technical backbone, he engaged in 20 projects related to developing new products and improving the old ones only in the past year, while also being the first in the field to draw up a manual of "Product Selection".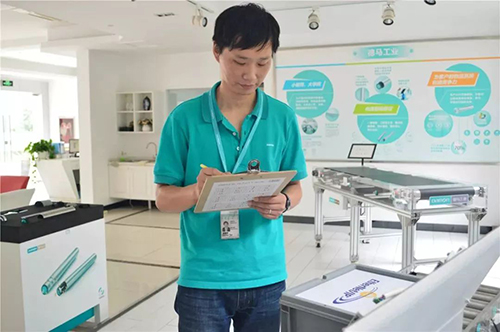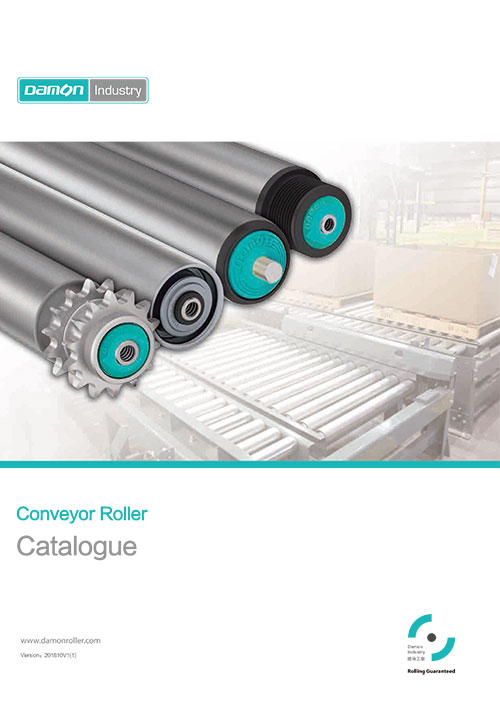 In 2015, he and his development team came up with the "DC 24V intelligent electric roller" and the "double-sided galvanized roller", products that were listed in "China Green Storage and Distribution Technology and Equipment". In 2016, he developed a packaging method that replaced the traditional wooden boxes with heavy-duty corrugated boxes, which helps preventing goods damage during transportation and makes the packaging materials more environmentally friendly. His project, consisting in digitization the system with the help of a smart board was officially launched online and helped Damon Industry improve the purchase order process and move towards "a paperless company". As the youngest member of the team, he took part in "2018 Second Edition of Zhejiang Manufacturing Standards formulation", filling the guidelines pertaining to "Conveyor Roller Logistics". Over the past ten years, he has trained a large number of technical personnel for the company. From the beginning of the "old brings new" project and up until now, he has been using the FAQ system for training, which has helped technical personnel to master specialized technology more easily.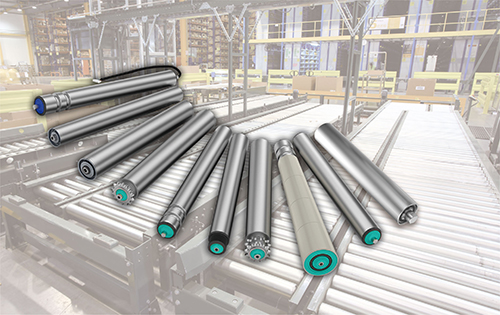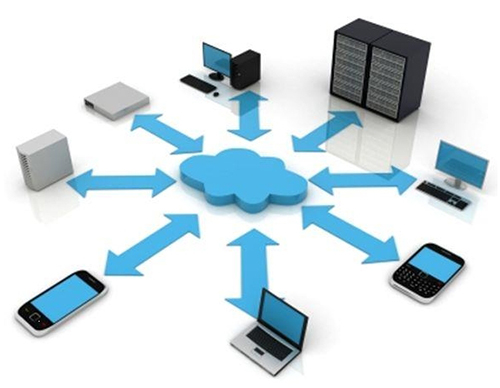 Following trends, from traditional manufacturing to intelligent manufacturing, he believes that the young generation working in this field should go abroad to acquire new skills and more energy. As a senior, he got the chance to exchange ideas and to learn from fellow engineers in Germany, Japan, the USA, etc. We succeeded in improving our technology methods and our equipment with the great help of our colleague, who imported knowledge to our company from abroad. In 2016, he gathered a team and opened an overseas branch with 100% foreign capital in Europe, as a response to the "One Belt One Road" strategy. He made all the preparations in Romania and after two years, Damon Industry was finally able to reach European standards.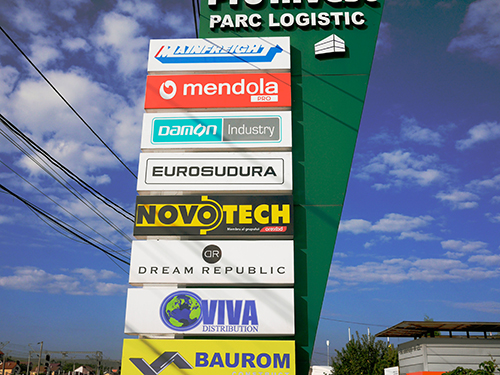 From the moment he stepped into Damon Industry, he got mesmerized by the company's culture. Everything from the company's slogan, vision, to the company's mission, core values and social responsibility reminded him of the craftsman spirit. Led by this spirit, he got deeply motivated to offer customers high quality products and workers a great place to work and also, most important of all, to add value to the company.
In the end, not everyone at Damon Industry has to become a Huzhou craftsman, but we can all aspire to be Damon craftsmen!