Damonmen are Brilliant at Badminton!
Lately, the 2016 Wuxing Dstrict Enterprise Staff's Badminton Mixed Group Competition sponsored by the Wuxing General Trade Union was carried out successfully in Jiu Li Group. The participating teams were Damon Group, Jiuli Group, Dadongwu Group and SANY Heavy Industry.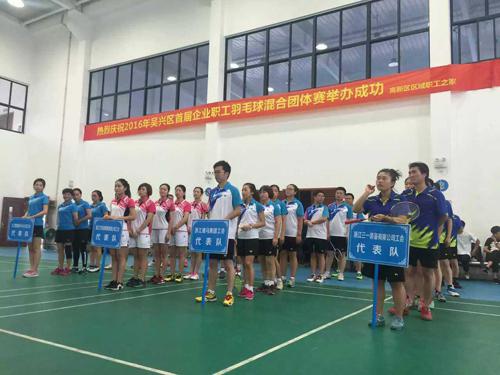 The purpose of this activity is to enrich the amateur sports activities of the employees, enhance the physical quality, and promote communication and communication between the companies, departments and employees. All employees actively participated in it. Our Damon Team chose 4 men and 4 women to compete. Our group of 8 practiced after work in order to achieve good results in the competition.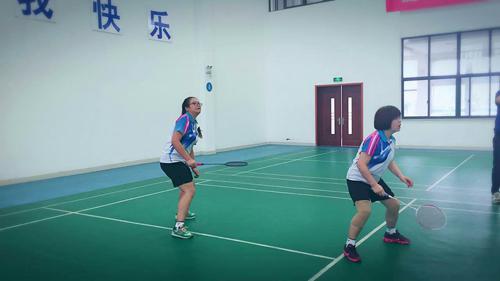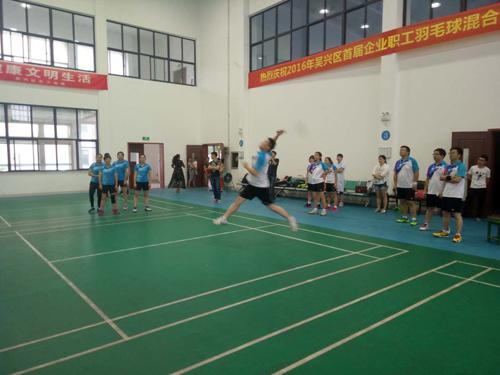 The competition is divided into men's singles, women's singles, men's doubles, women's doubles and mixed double. With elimination system, the winner of each game gets one point. The first prize goes to the company who is the highest scorer .
The flexible action and the skillful skill brought the house down. Finally, Dadongwu Group won the championship.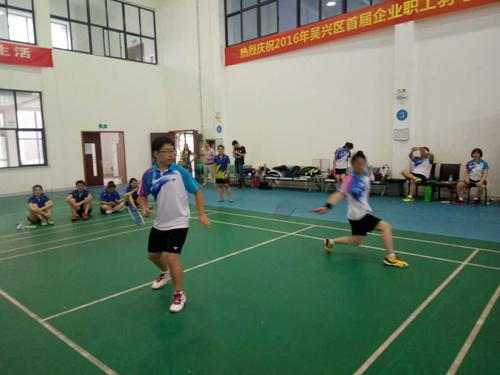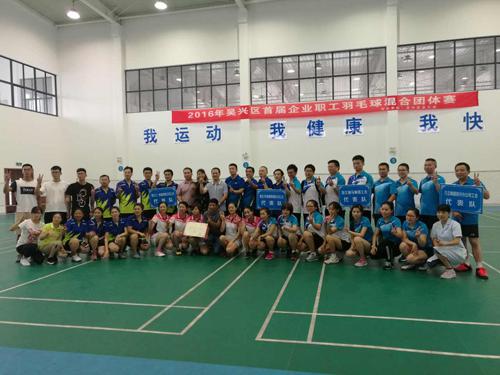 Through this badminton competition, we have further demonstrated the spirit and spirit of every company's employees. It also enhanced the friendship and communication between the companies, and increased the physical fitness of our company, enhanced our team consciousness and made our amateur cultural life more colorful.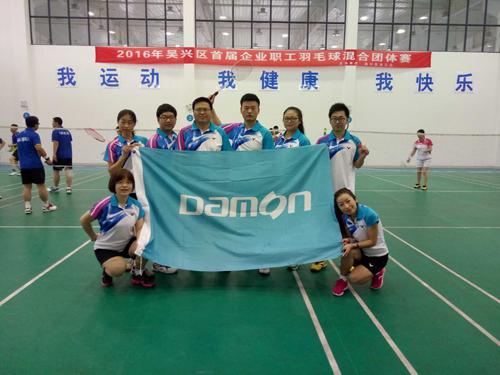 The badminton competition not only brought in fitness trend in Damon Industry, but also promoted the unity and friendship among employees, which created a positive, healthy and harmonious cultural atmosphere. The activities reached the expected goal and effect.