Craftsman • Innovation, the "Temperament" of Damon Industry in the Eyes of a Newer
In ancient times, craftsmen always preferred to carve their own products constantly.
In the long course of history, makers are constantly improving and perfecting their craft whether in the intriguing oriental porcelain or in the western delicate musical instruments and enjoying the sublimation process of the products in their hands. Thousands of years later, people call it "craftsmanship spirit" today...
I, a typical post-85s, am a member of Chinese "craftsmen" in new generation in the 21st century. I, with the star sign of Libra, have a different insistence and pursuit of work and life.
In 2017, by coincidence, I forged an indissoluble bond with "Damon Industry". In the six months when I get along with "him", I often chose to be an "observer", quietly experiencing and understanding to look forward to finding a like-minded "home to career" to me. Therefore, when someone asked me what the quality of Damon Industry was, two words occurred to me - Craftsman • Innovation. Concentration, preciseness and creation, are my specific interpretation to the quality of " Craftsman • Innovation."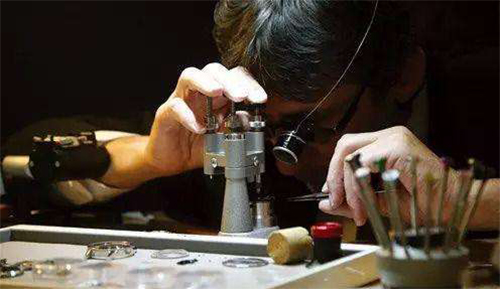 "Craftsman • Innovation" of Damon Industry is the concentration of "fixed concentrating with no words, and researching and innovating with the whole heart and soul".
Many people may still remember the words Mr. Lei Jun said: even a pig can fly if it stands at a particularly windy spot. Today, most, whether individuals or businesses, are impatient in society. The pursuit of people often can be described as the immediate benefits of "short, adaptable and fast" (little investment, short cycle, quick effect). When enterprises are keen on the cycle of "new concepts, crossover, real estate, marketing, and misappropriating money," enterprises that rely on faith and belief to be consistent are becoming fewer and fewer. Otherwise, the state won't repeatedly advocate the "craftsmanship spirit".
I do not know how many of the entrepreneurs who chanted "learn from German enterprises" have heard of the German Würth Group, one of the top 500 in the world. The company, which has been producing screws for decades after its establishment in 1945, is now the global leader in fasteners. Reading the list of famous enterprises in the world, you will find such enterprises everywhere. Unfortunately, according to the statistics in Fortune of 2013, Chinese companies have an average life of only 7 years. Only 10 are century-old enterprises and all centralize in the field of consumer products. Compared with the western countries, we are not a little behind them, but too far behind them.
It is against this backdrop that it is particularly valuable for Damon Industry that has been focusing on rollers for 20 years.
Just as Inamori Kazuo said: "Enterprises should be like craftsmen, holding a magnifying glass to carefully observe the product, and listening to the 'crying' of products with ears" The concentration of integrating into the soul of Damon Industry has resulted in its "unique sword", helping him "invincibly compete in the marketplace."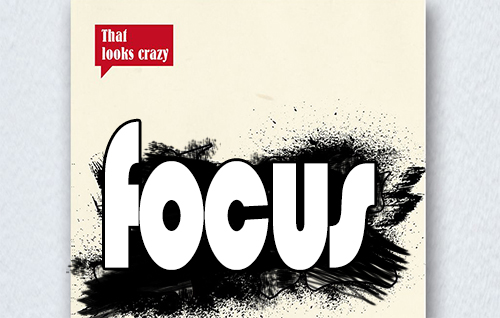 Craftsman • Innovation of Damon Industry is the preciseness of "no fake as result of the expense materials, no substandard goods on account of less work.
When most companies are focusing on how to reduce expenses and expand earnings, what I see is that Damon Industry is pursuing its own production processes, manufacturing technique and finished product quality.
When fellow countrymen compliment the meticulosity of industrial personnel of Germany and Japan, I see the personnel in Damon have the comparable temperament.
Perfect ERP, PDM and first-class on-site Kanban system greatly reduce the error rate of technical drawings, improve production efficiency and shorten the cycle.
Hundreds of technological innovations, such as overturning technology of filling liquid gas welding and friction welding, come from the consistent improvement of Damon, that is, the belief of "making each roller perfect".
Not to mention the consistent quality control. Because I feel that the word "quality" is already incorporated into the marrow of each front-line technical "cfratsman". And this is also the common feeling for each Chinese customer, European customer and Japanese partner who visit the site in person.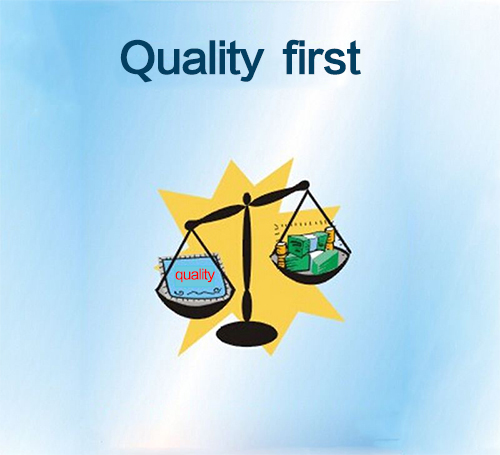 Craftsman • Innovation of Damon Industry is the creation from the belief that "if you can make things better for one day, you should make them better every day and never stop doing this."
When it comes to the word "roller," I believe 99.9% of people will have the same original idea with me - unremarkable. The fact again subverts my opinion. Damon people make a big difference with an "unremarkable" roller.
Whether it is "Iron Man" with powerful torque, low energy consumption and intelligent driving - DC 24V Pallet Handing MDR;
Or it is "Dr. Strange" with the combination of many advantages - synchronous belt conveying roller;
Or standardized, serialized, high-intensity, and high-precision "Agents of SHIELD" - belt conveyor roller series;
They are all Damon personnel's interpretation of all-around "creation" and endless "innovation". And as a support, more than 3% of annual sales is invested in R&D. In addition to product innovation, what is more able to stir up my sensitive nerve is Damon Industry's creativity in soft power. "Terminal application support APP", the industry leaders and unique "corporate VI visual design", which in my opinion have nothing to do with the innovation of technology and quality, set up bridges of empathy between customers and Damon Industry.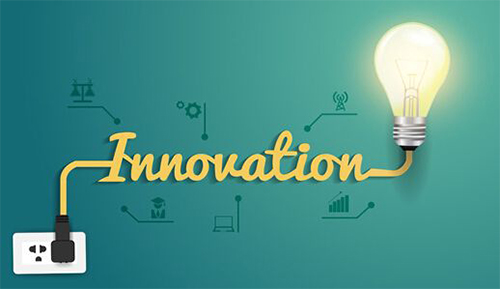 Once, a senior told me that the technical threshold for industrial products such as rollers is relatively low. In the current market, there are manufacturers for all sizes of rollers, and only in Huzhou, Zhejiang where I am there are nearly one hundred. But it does not seem to affect orders of Damon Industry, which fly from home and abroad like snowflakes.
I was very curious at that time. How does Damon Industry stand out in the fierce competition and become the best choice for the top 20 logistics integrators in the world? Colleagues told me maybe it is because customers have a strong sense of recognition to "his" brand.
Now I have known the answer, that is, "Craftsman • Innovation" of Damon Industry, has been the fundamental trust of customers, so Damon Industry becomes their impeccable choice!