Improvement Proposal Summary ---Glowed with Intelligence of Employees
As an old saying goes: two heads are better than one. One may be foolish while many may be wise. The company not only needs a management team but also gives full play to the wisdom of staff to realize continuous optimization and improvement. Improvement Proposal System is to stimulate the staff's initiative to offer suggestions, which enhance their participation and ownership. We will build a platform to bring collective wisdom into full play and optimize the company.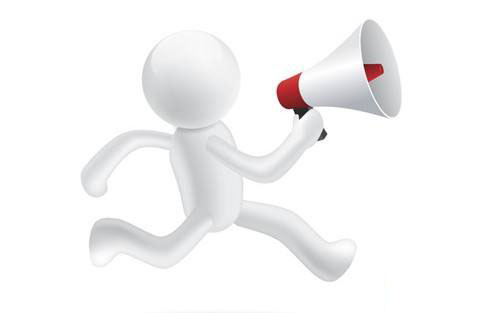 Time flies! It is the beginning of 2017. In 2016 we have accomplished a lot. All departments and the employees participated actively. 218 reasonable proposals have been put forward in a year. 112 proposals have been improved in cost, quality, efficiency, process improvement which shows the staff's intelligence.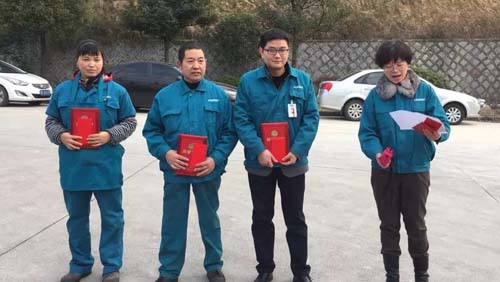 Guo Maozhong from Quality Management Department proposed to improve tube structure which contributes to the stability of product quality. Qiu Lianfa from Manufacturing Department II proposed to improve to standardize the fixing position of frication welding rollers, which increased the product processing precision. Wu Minqin from Manufacturing Department I proposed to make new-type tooling which improved efficiency of product processing and appearance of equipments with varying degrees. These three employees won the awards of the Best Proposal of 2016.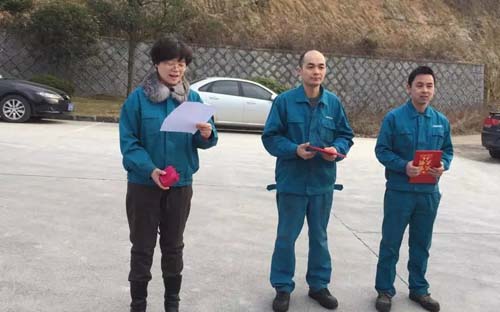 In 2016, Qiu Pengfeng from Manufacturing Department I put forward total 29 valuable proposals , of which 14 proposals have been adopted to improve tools, quality and 6s management. Chen Xin from Manufacturing Department I put forward total 17 valuable proposals, of which 10 proposals have been adopted to play an important role in production cost, stable quality and efficiency. These two employees won the awards of the Proposal Star of 2016.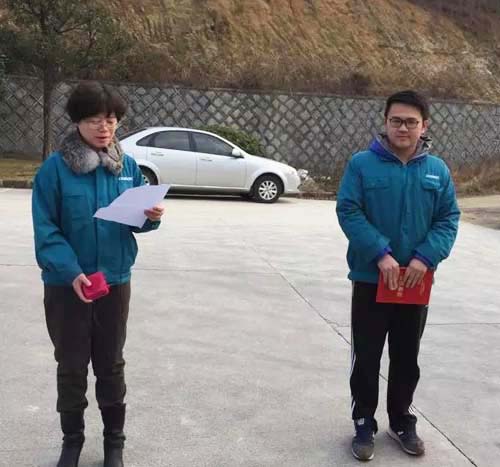 Shen Zhong from Equipment Management Department put forward total 10 proposals which provided strong support for realization of proposal improvement. He won the award of the Best Improvement.

Looking into 2017, hopefully more and more employees will participate in the proposal improvement activity and put forward more meaningful proposals to contribute to the progress of the company.